ADOPTION PROCESS
The first step in the application process is to submit your ADOPTION APPLICATION.
You will receive an automated response when your application is submitted. You will receive another response from our Adoption Coordinator, usually within one to two days of your submission. We are a foster based, 100% volunteer organization and almost all of us have full-time jobs outside the rescue, so please be patient as you wait to hear from us about the next steps in the process.
We require all pets in a home, past and current, to be up-to-date on all vaccinations, heartworm preventative, and spayed/neutered. After we have received a good vet reference reflecting this, we will ask you to complete a virtual "home visit" using Dropbox, where you will upload photos and videos of your home and yard and a general introduction video of all family members and current pets. Our Adoption Coordinator will help you navigate using Dropbox if you need help.
Once you complete your virtual "home visit," we will notify you to let you know if you're approved. If the dog for which you applied is available and is an appropriate fit for your family and lifestyle, we will send instructions to finalize the adoption. After receiving the adoption agreement and the adoption fee, we will send you the foster parent's phone number so you can arrange to pick up your dog within seven days of approval.
Suppose the dog for which you applied is no longer available or is not a good fit. In that case, we will match you to another dog in the rescue. You're welcome to let us know if we have another dog posted that interests you! If there are no suitable matches when you are approved, we will keep your application in our "approved" folder and look for a match as new dogs come into the rescue.
**Please note that just because a dog is still on our page does not mean there are no other applications for the dog. We only mark dogs pending adoption if the potential adopter has completed all of the application process and is just working out a pickup date. Or it could be that we have received multiple promising applications for the same dog. Before the home visit, we will always let you know if the dog you are interested in has a pending adoption. We encourage you to continue the process of applying to adopt another dog that may be an even better fit.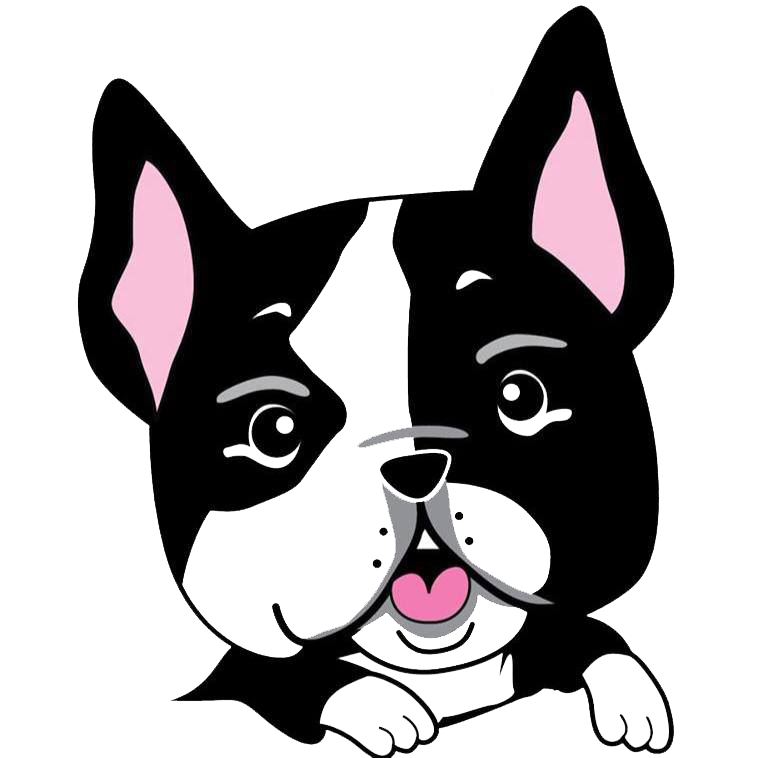 ADOPTABLE DOGS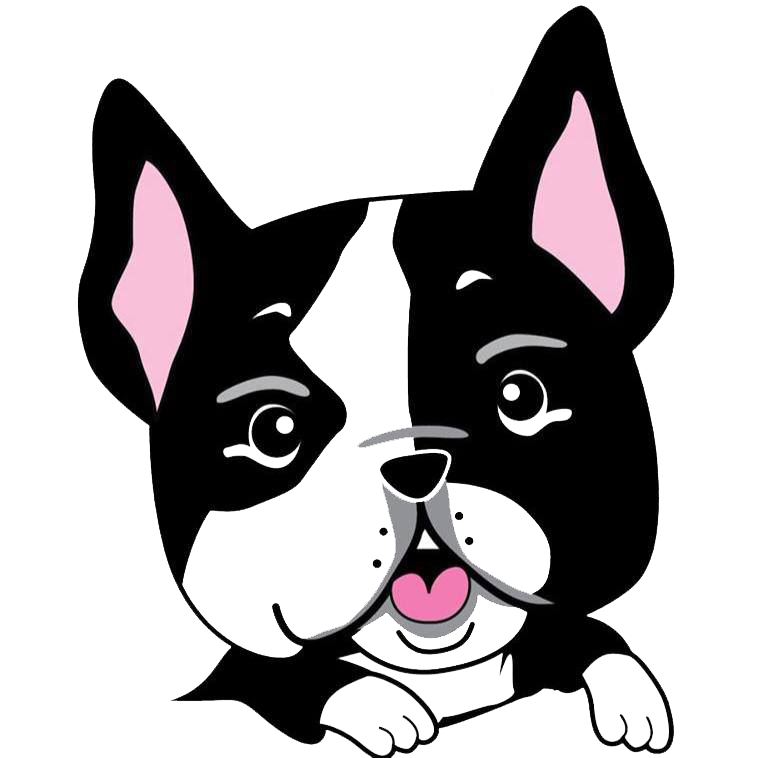 Yard Requirements
We require a fenced yard to adopt, except in certain circumstances that will be at our discretion. All fenced yards must be fully fenced, recently checked for holes/gaps and secure enough that a small dog cannot get through. Any app that has a doggie door and no fenced yard will not be considered. An "invisible or underground fence" will not be accepted as a fence.
Health of Your New Pet
While we cannot guarantee life span, we do make every effort to assure our dogs are in good health. We also will inform you before adoption, if you have decided to adopt a dog that does have a known health issue. All dogs are fully vetted at the time of adoption which includes spay/neuter, microchip, all vaccines - Rabies, Bordetella, and DHLP - along with heartworm check and the first month of preventative. The only exception would be puppies, and they will be fully up to date on their vaccines for their age. You will receive paperwork to bring to your vet, so you will know when their next set of shots are due.
Adoption Fee
Adoption fees range from $200. - $1,500. depending on the dog. We do list this for each dog in the description. Puppies are the highest because they take the most care and vetting before being adoption ready. We make every effort to make sure prices are fair for each dog. Please understand all prices include the dog being fully vetted and health checked. It is vitally important to us that our dogs go to the best homes possible, so our prices are set to assure serious applicants only. The adoption fee is on a cash basis and is non-refundable. Please also note, no one in this organization is on a salary of any kind through the rescue. All money from adoptions goes directly back into saving more dogs.
Adoption Agreement
All adopters must sign an adoption agreement when adopting any of our dogs. This agreement states that you will take proper care of your new dog including future vet care when needed. All adoption agreements also state that the dog will be returned to the rescue if the adopter can no longer keep the dog for any reason. We highly recommend allowing at least a month for a dog to adjust; oftentimes settling into a new home can take time and lots and lots of patience. Always remember you are adopting a dog that has been through something in order to end up in rescue, so it is important to be understanding and patient with them as they adjust to their new life.
Out of State Adoptions
We do adopt to out of state, for approved applicants. Our rescue does not do sight unseen adoptions, chain transfers, and we do not place our dogs on planes alone to fly as cargo. If an application is approved we require those applicants travel to Oklahoma to pick up their rescue animal. Since most of our animals our too big to fly commercial most people fly in and then have to drive home.
Fees for Dogs that are Found and Returned to Owner
$25.00 a day for in-home boarding per dog per day
All medical bills including shots or any other medical care received while in our rescue

Paperwork Needed Before Dog Will Be Returned to Owner
Adoption Application form submitted through our website
Minimum 5 clear photos of the dog in question from various angles. Also, please point out any distinct markings that can be used to identify the dog.
Current medical records